Client: Ventre Innovations Pvt. Ltd.
Scope: Creative Consultancy
Status: -
Collaborators: Shivani Gangwal (Arya Designs)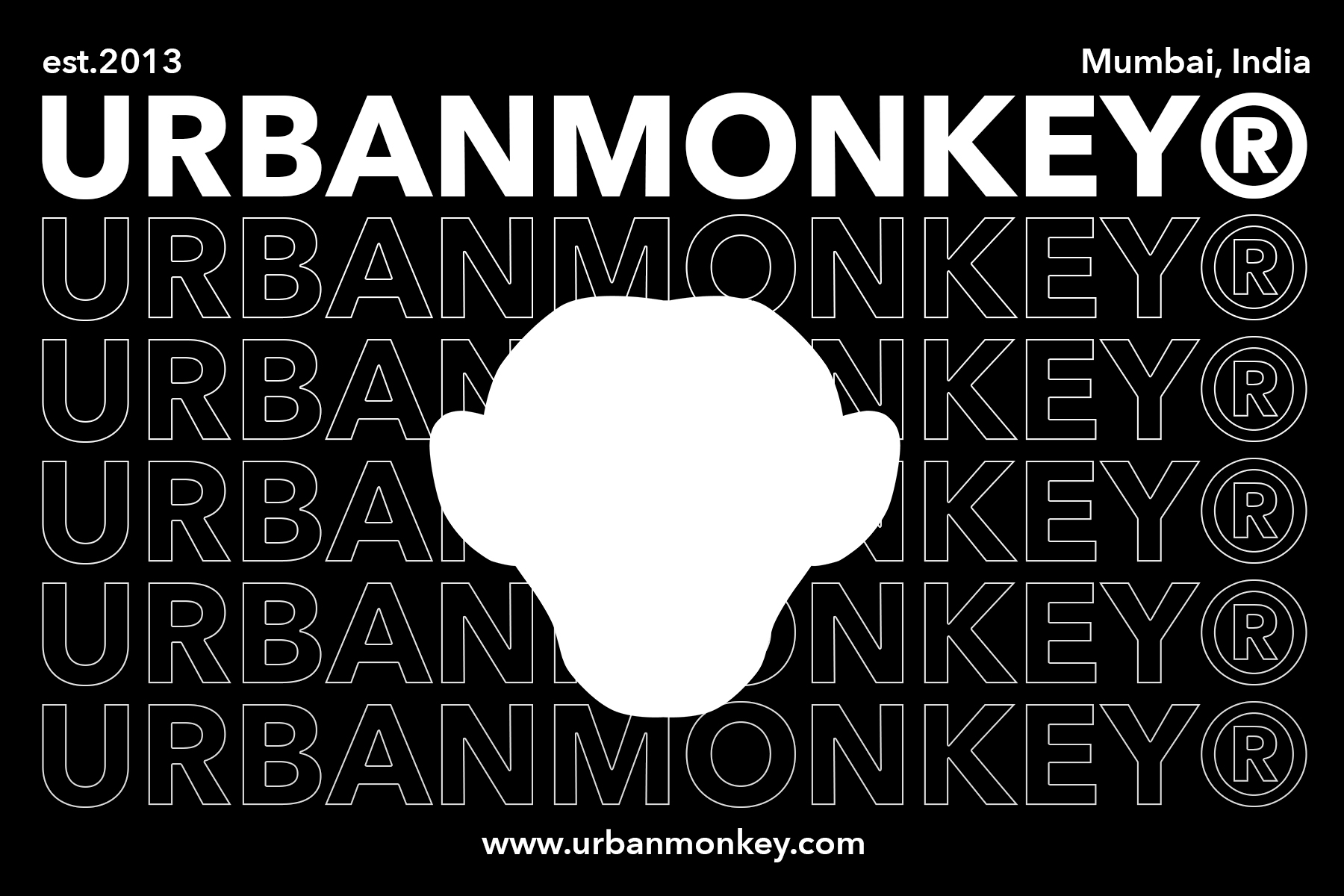 UM is a street wear and accessories brand, established in Mumbai.
Fortunately I have been a part of the brand's design and creative direction since its inception in 2013. The palette of work explored spans from web design, packaging design, print design, stall design, marketing and advertising, product design, and retail+workspace design.
The brand keeps refreshing its look book regularly in order to explore and experiment with varied forms of aesthetics. Currently the brand is uplifting the street culture not only through fashion and accessories, but also by providing a platform for hip hop artists and extreme sports in India to express themselves.

Branding
Rebranding, type aesthetic fixing logo

Web Design
An ongoing process since 2013

z
Product Design, Aesthetics, and Curation
Skateboards, Snapbacks, Apparel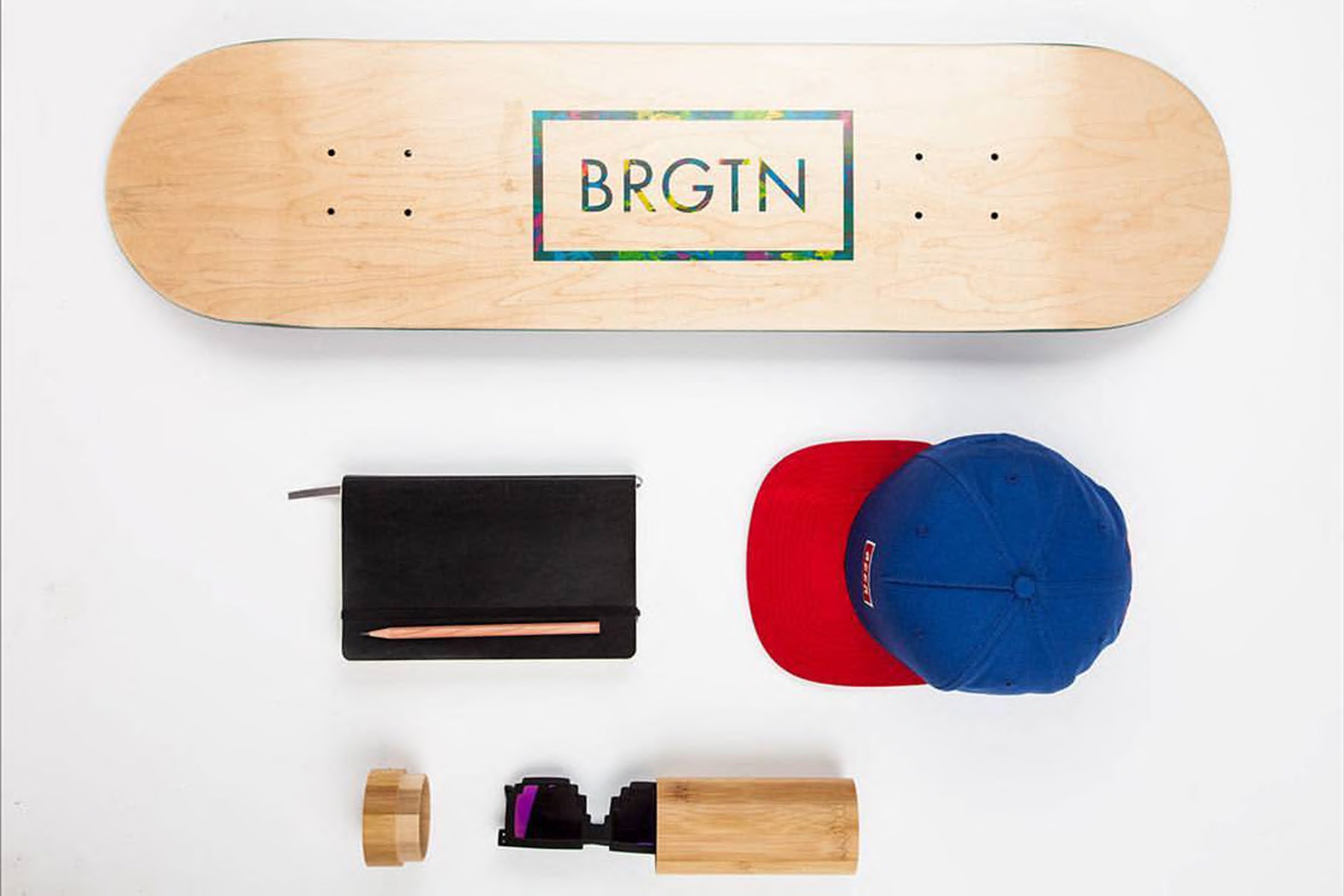 Marketing and Adverts
Banners and Insta ads + Stalls and shiz