Type: Public Art Installation
Location: Dhal Ni Pol, Ahmedabad
Status: Complete
Collaborators: Nayan Mote, Advaita Kelkar, LxS

Photo by Akshar Chalchitram

A floating form suspended in the courtyard of a 150 year old haveli at Dhal Ni Pol, Old Ahmedabad, as a part of an Indoor Art Exhibition called Traces and territory, curated by Benjamin Gonthier (French Architect and owner+curator of FOCO Gallery, Lisbon)

The dichroic finish of the translucent parts allowed it to be experienced by the traces of light it refracted onto its surroundings; rather than the object itself. Almost so as to physically create a collage of distinctive marks on the territory the installation is placed in.





Created from a single 8'x4' flat sheet, the form was knit together with a detailed interlocking mechanism. This allowed easy tool-less assembly, and easy transportation from Mumbai to Ahmedabad.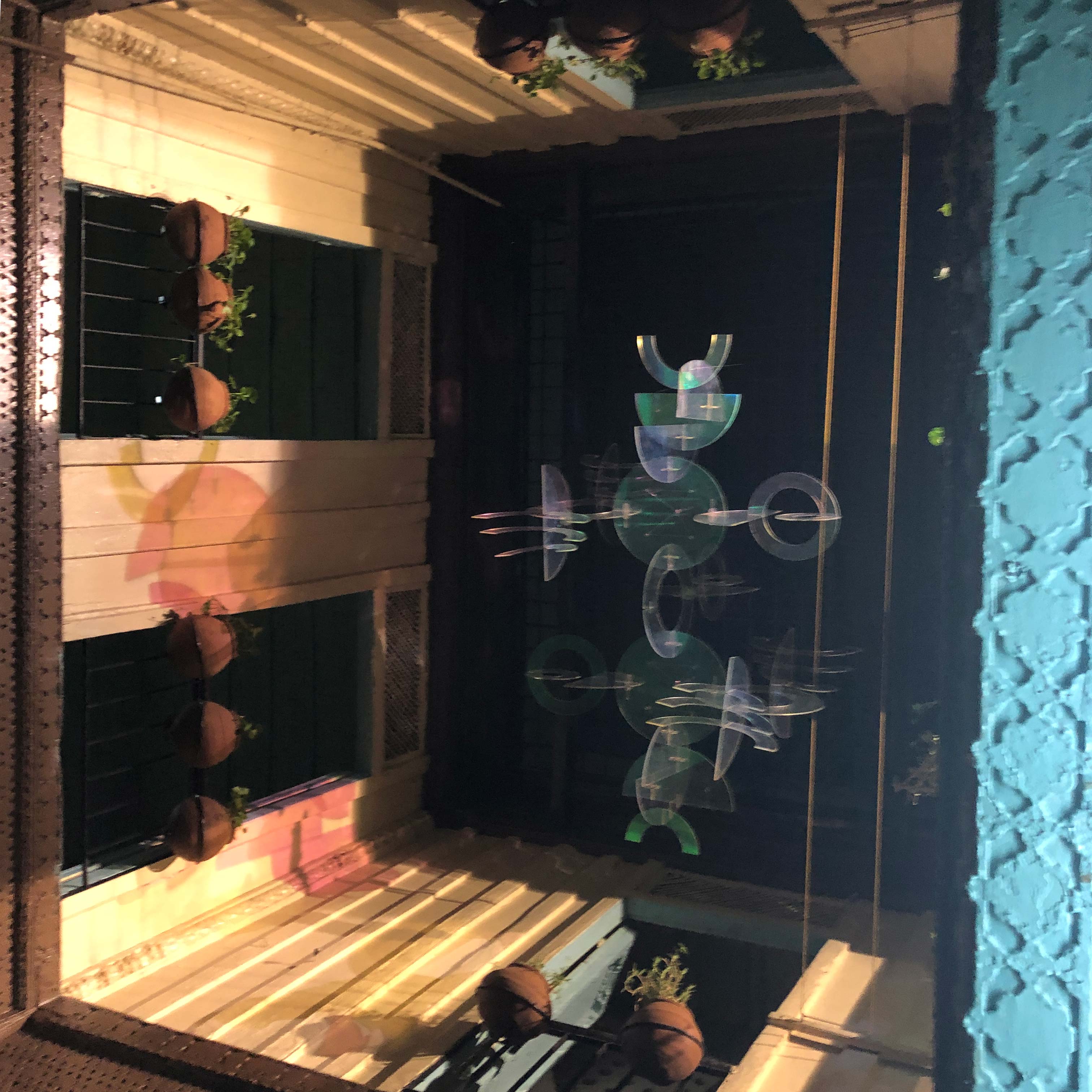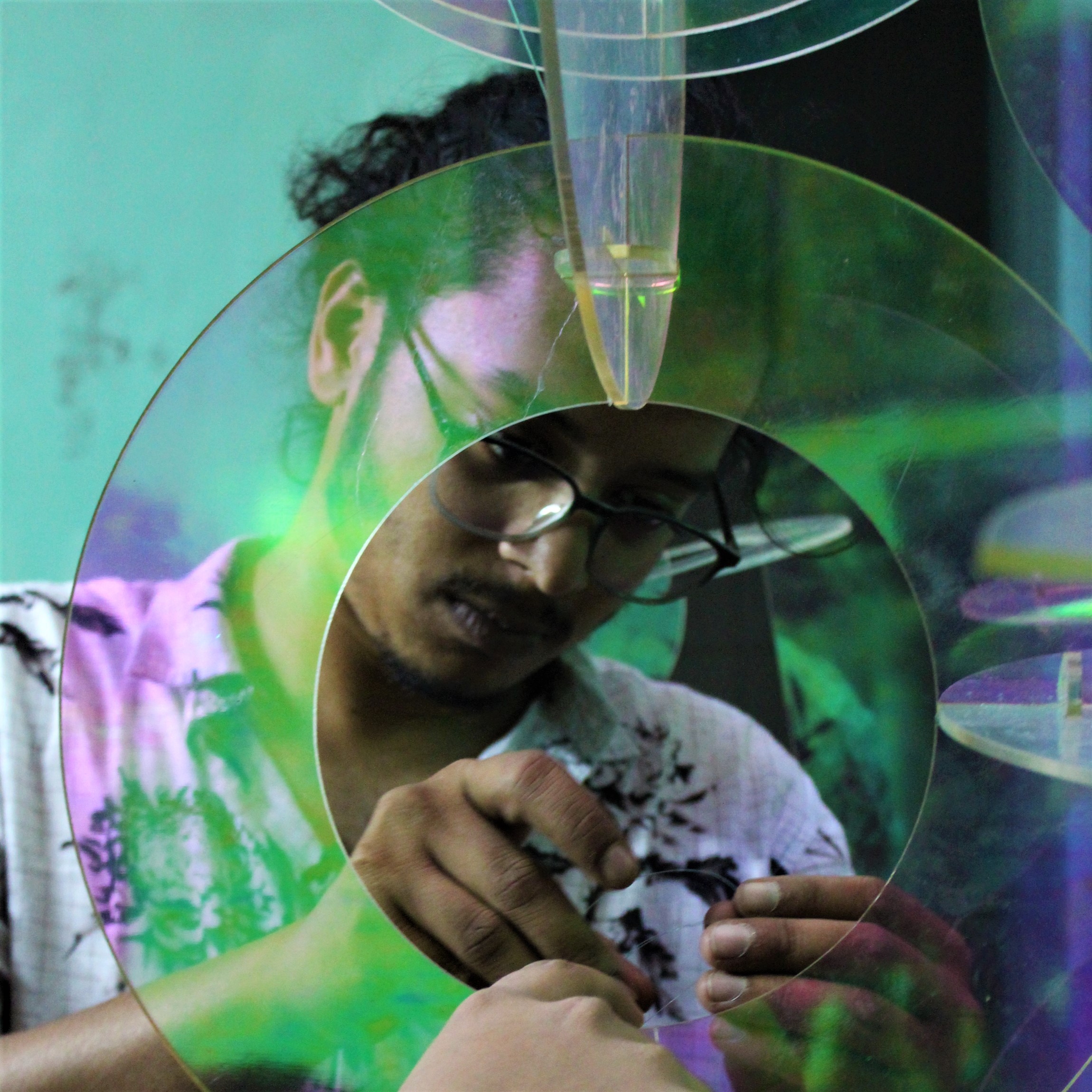 Photos by Yash Mehta, Advaita Kelkar

This idea has now been expanded in a research study at ARC.HV, which also organises curated resources and methods of converting 2D geometries to 3D forms.

Using the compilation as reference, a pool of designers have created an open source design library.




^_^