Type: Graphic Design
Location: Mumbai
Status: Rejected
Collaborators: ARC.HV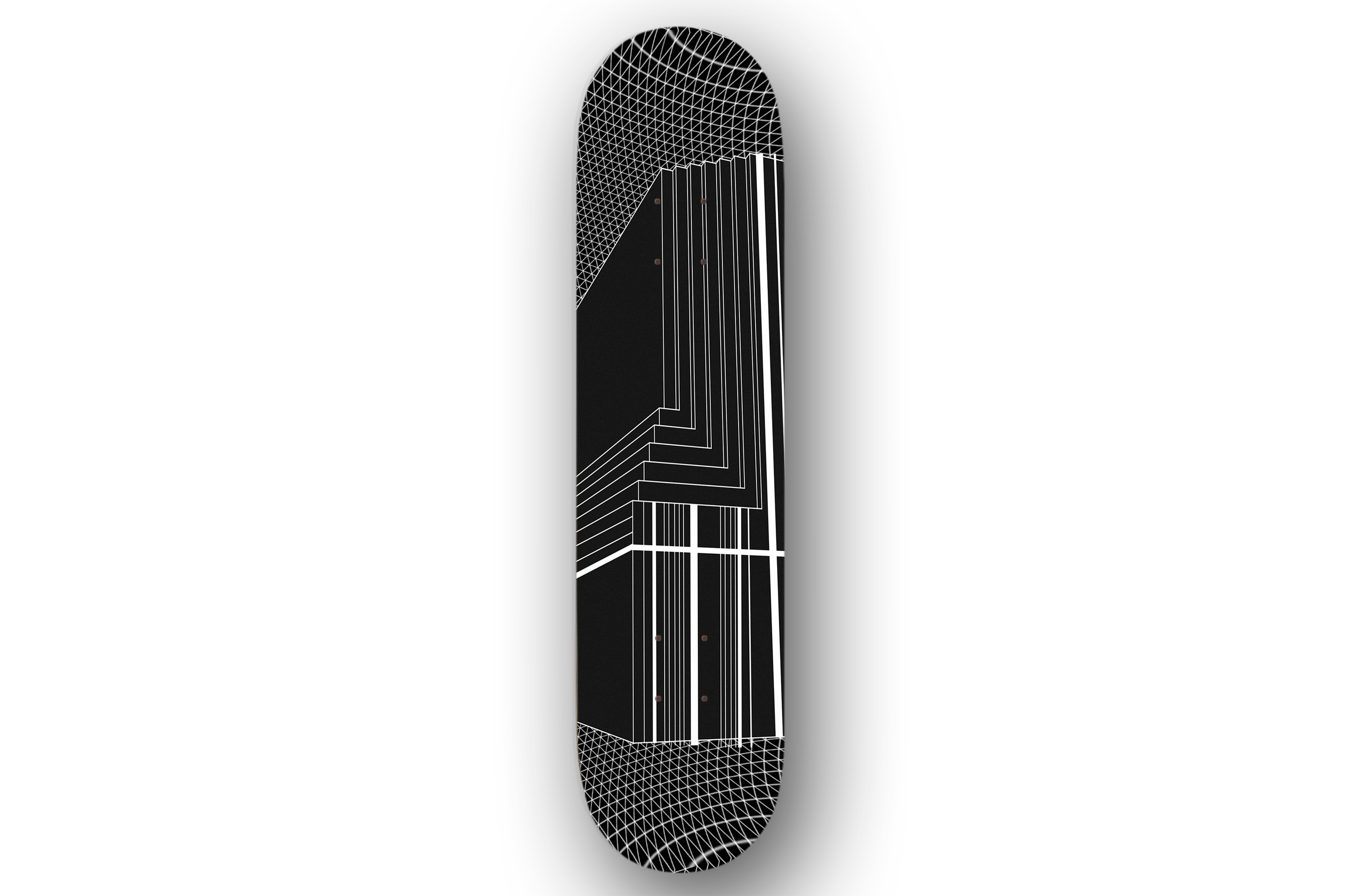 Obsessions with Carlo Scarpa, and the quest to find a link between architecture and graphic design drives these explorations. It gives hope to create a knot between these two worlds. The pleasure of projecting architecture in form of graphic media created this coherent visual world, which is yet to be extended into something beautiful.

I was introduced to Carlo Scarpa by my mentors at studio 823, while designing a Scarpa themed microbrewery in Bandra which was never fabricated.

Visually Scrapa's volumes might not seem complex, but while illustrating it by hand into construction details we realised the complexity of the interlocking geometry he worked with. Which successively jogged my brains to translate this into a visual format, mostly to experiment and have fun with the process.

I pitched these as artwork on skateboard decks which were rejected again.

This artwork was also featured at
The Reject Exhibit hosted by
Design Fabric in September 2018.