Client: Kuldeep Jhangid
Scope: Logo design
Status: Complete
Collaborators: Advaita Kelkar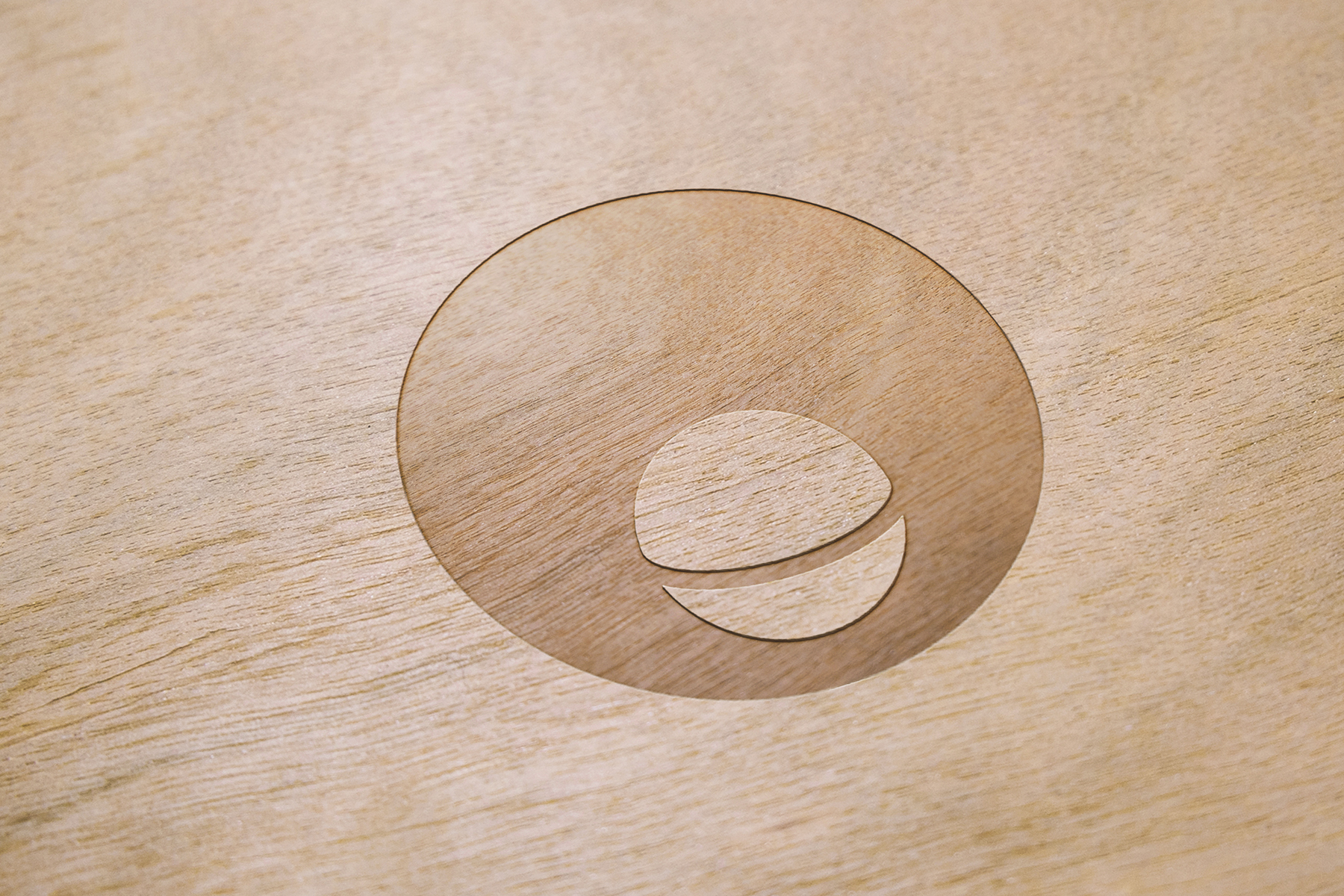 Pet Pod is a pet furniture brand that strongly believes in simplicity and minimalism, and wanted to potray that in their brand's logo.
A circle seems like a self contained unit, giving character to a pod in the most minimal way visually. Attempts to express this form through typefaces and graphics lead to the creation of a combination mark.
Adding orthogonal lines of the same stroke to the circles in the type, complememted the curves of the circle. This type is accompanied by a symbol in a similar format. The symbol of concentric circles, conveys the inner circle as the pet with the collar on and the outer as the pod.
Additional visual assets of the pets were created for the brand following similar guides.