Type: Public Art Installation
Location: Bandra, Mumbai
Status: Complete
Collaborators: ARC.HV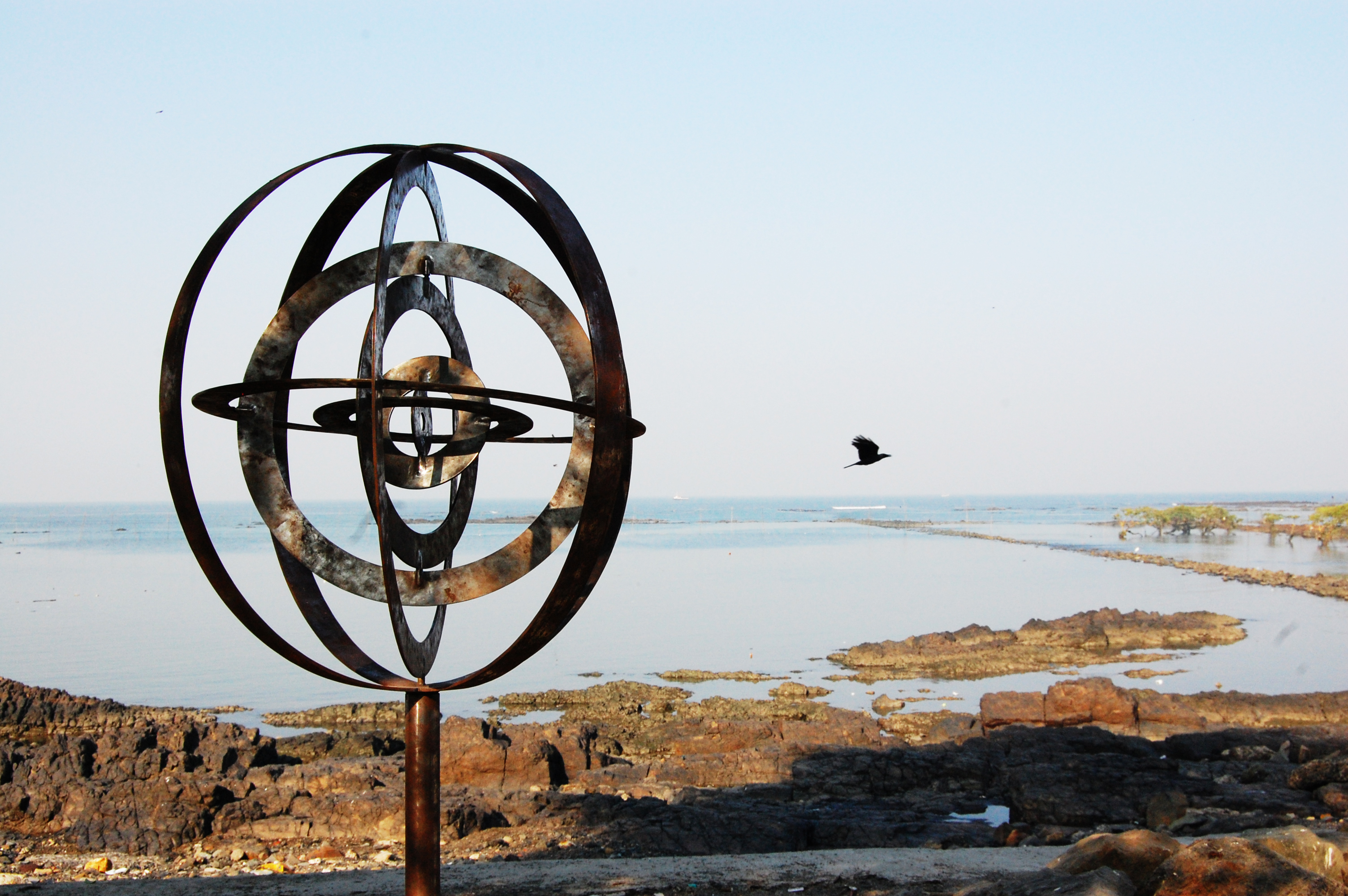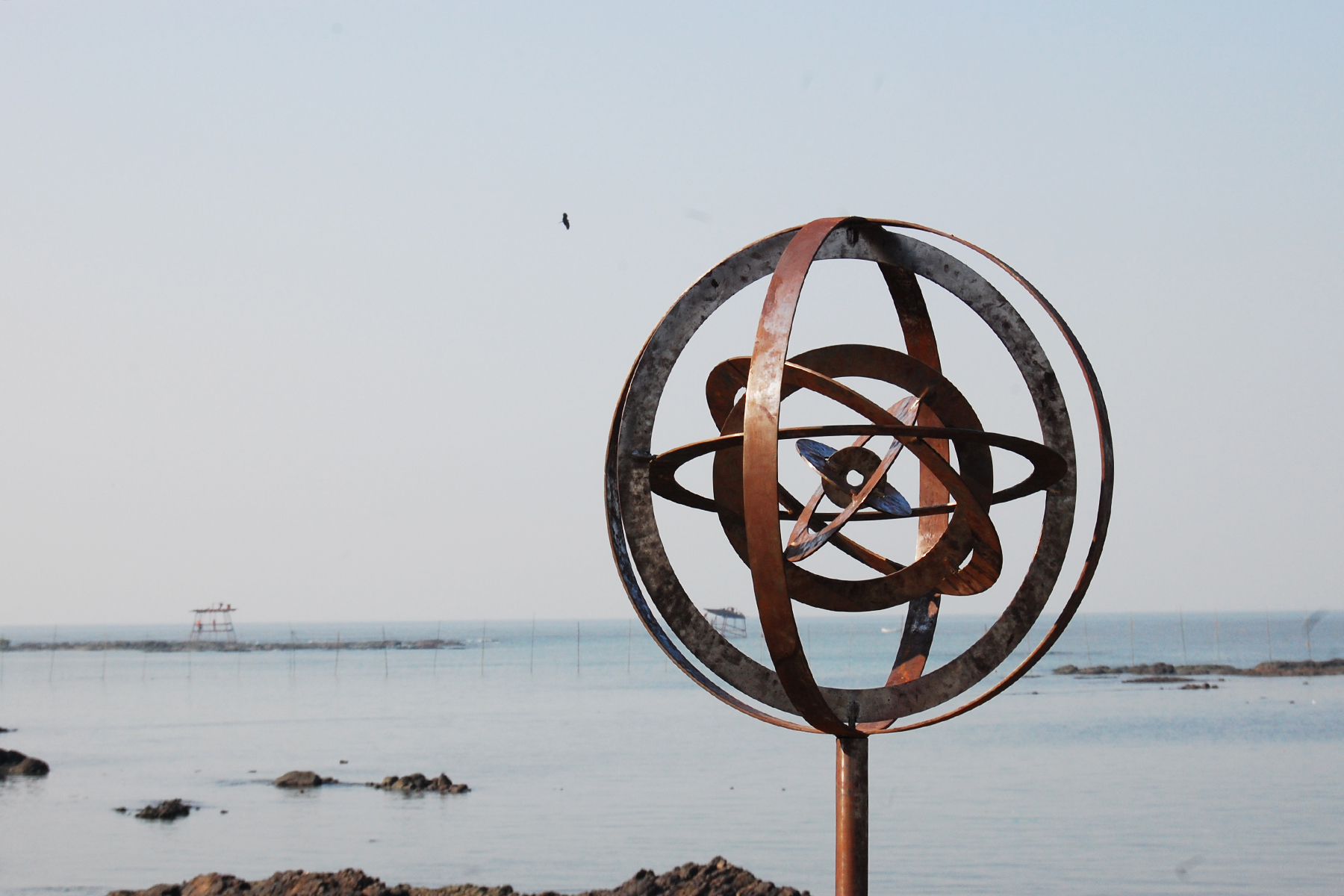 Photographs clicked by Kunal Shah
As a part of Celebrate Bandra 2019, there was a public art exhibit curated by Minali Thakker where this installation was showcased.
This is a result of a design experiment conducted by designers at ARC.HV® called HY.PR. It celebrates the interrelation between science, art and the joy in physically making things.
It is a produce of squeezing out art from experiments with no absolute intent or expression; but just surprises from experimentation.
Two dimensional concentric circular geometry pivoting on alternate axis with super metal that blends into its surroundings. It can be manually moved into any position, challeging the imagination when force and gravity act on it.