Client: Urban Monkey, India
Scope: Type Design, Identity design & Product Design
Status: Complete
Team: Raftaar, Mihir Wadhel, Sunay Bhandare

Into the world beyond,
to find something
that does not exist in the present.


Beyond Raftaar is an experimental visual identity created for Indian Rapper Raftaar, for his merchandise with Urban Monkey India.
Inspired by the kaybug aesthetic we express the forms through a fusion of Japanese Gaming culture and the Devanagri script.
Attempts have also been made to potray the Malyali Culture and Elephants, symbolising strength and power .
This entire visual package is expressed through bold minimal, geometric forms, stylised meticulously in a Retro Futuristic format .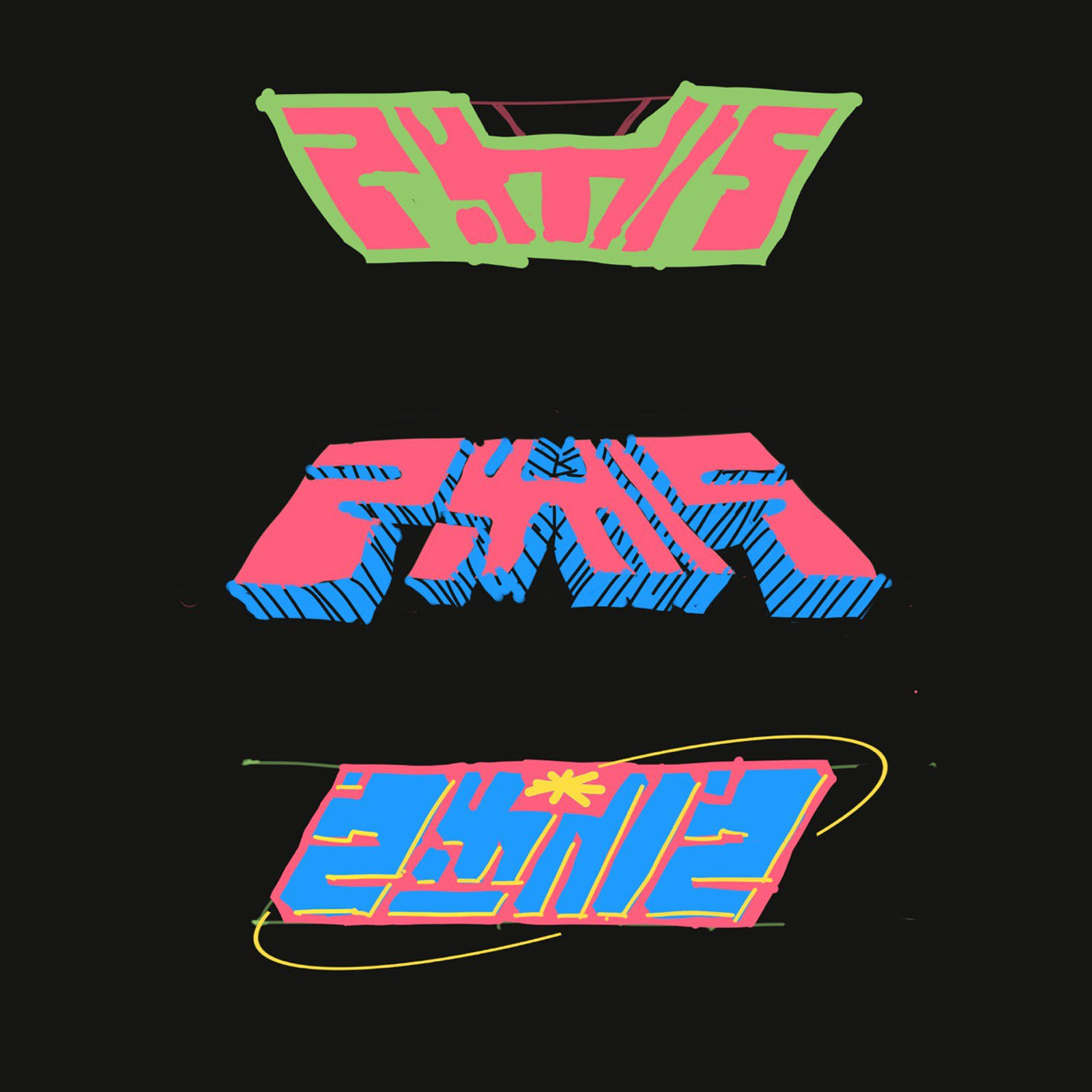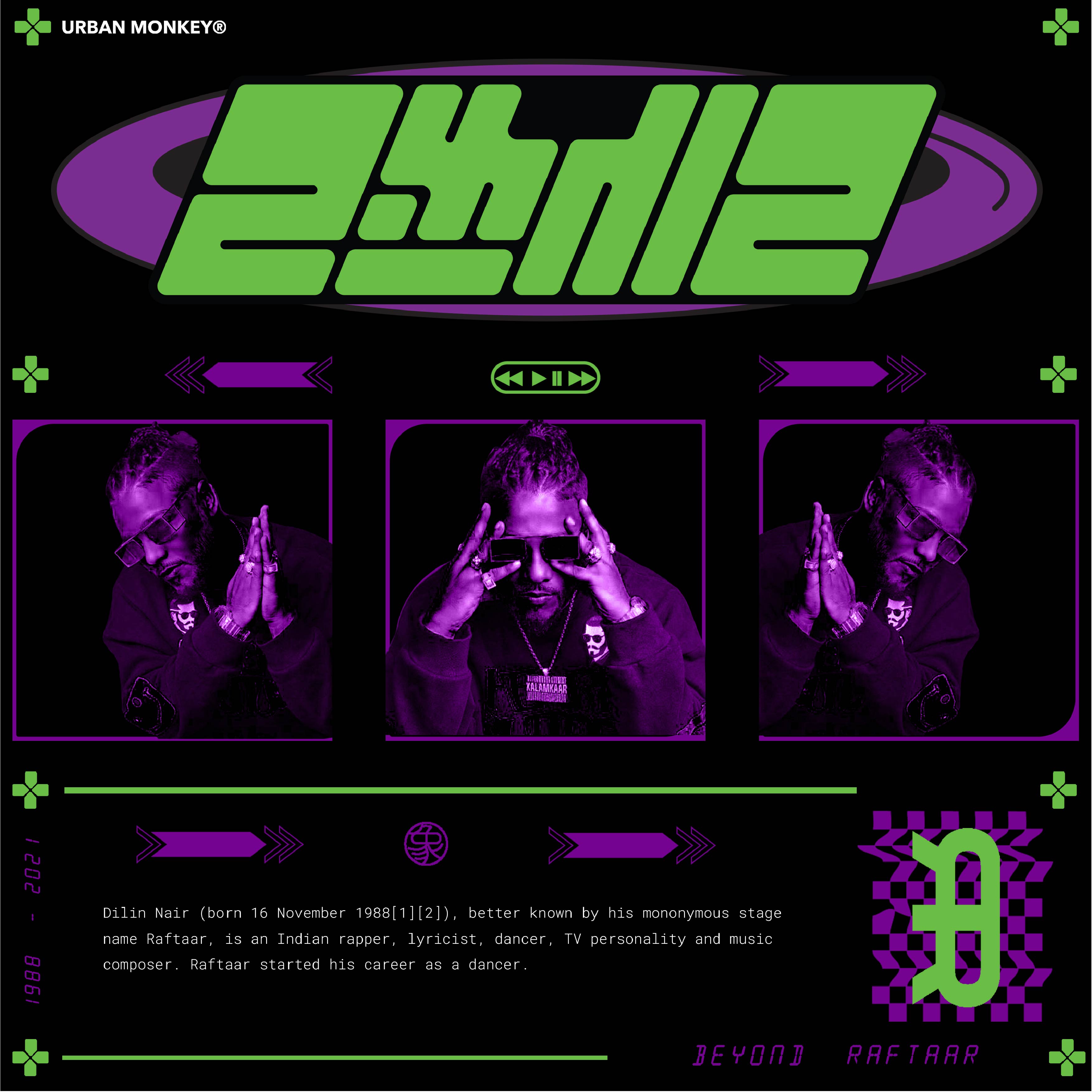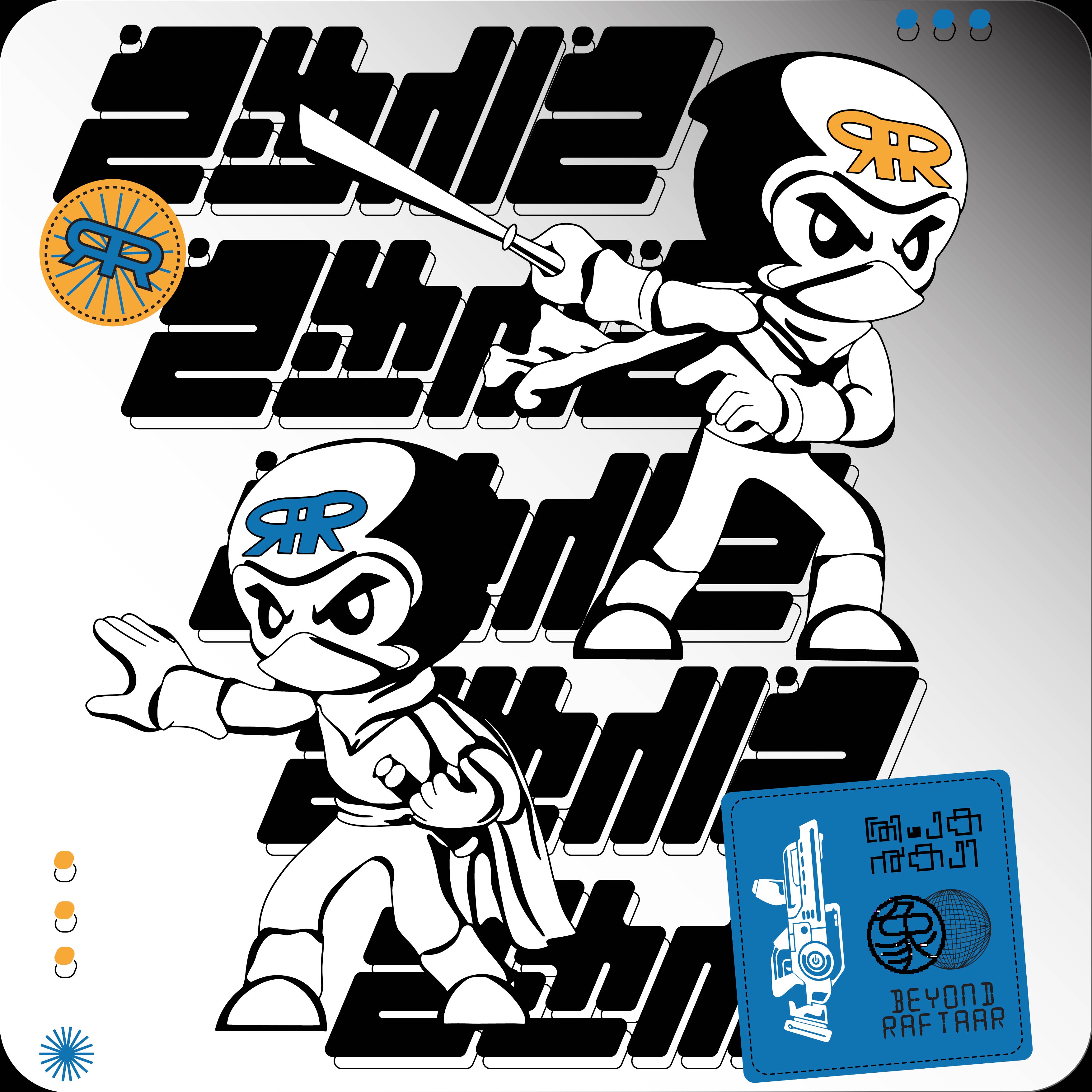 Type Construction
Typography is an art format which is often assumed to be legible. We disagree with it.
Just as art leaves the interpretation to the viewer, we see display type as an unexplored opportunity to express through letter forms.
This allows us to communicate indirectly with the viewers, especially with a script as elaborate as Devanagri.

The proportion of the negative space to the positive space is in 1:5 Ratio, creating a bold minimal type
Skewd at 60 degrees to resemble the Raftaar(speed) in a geometric format.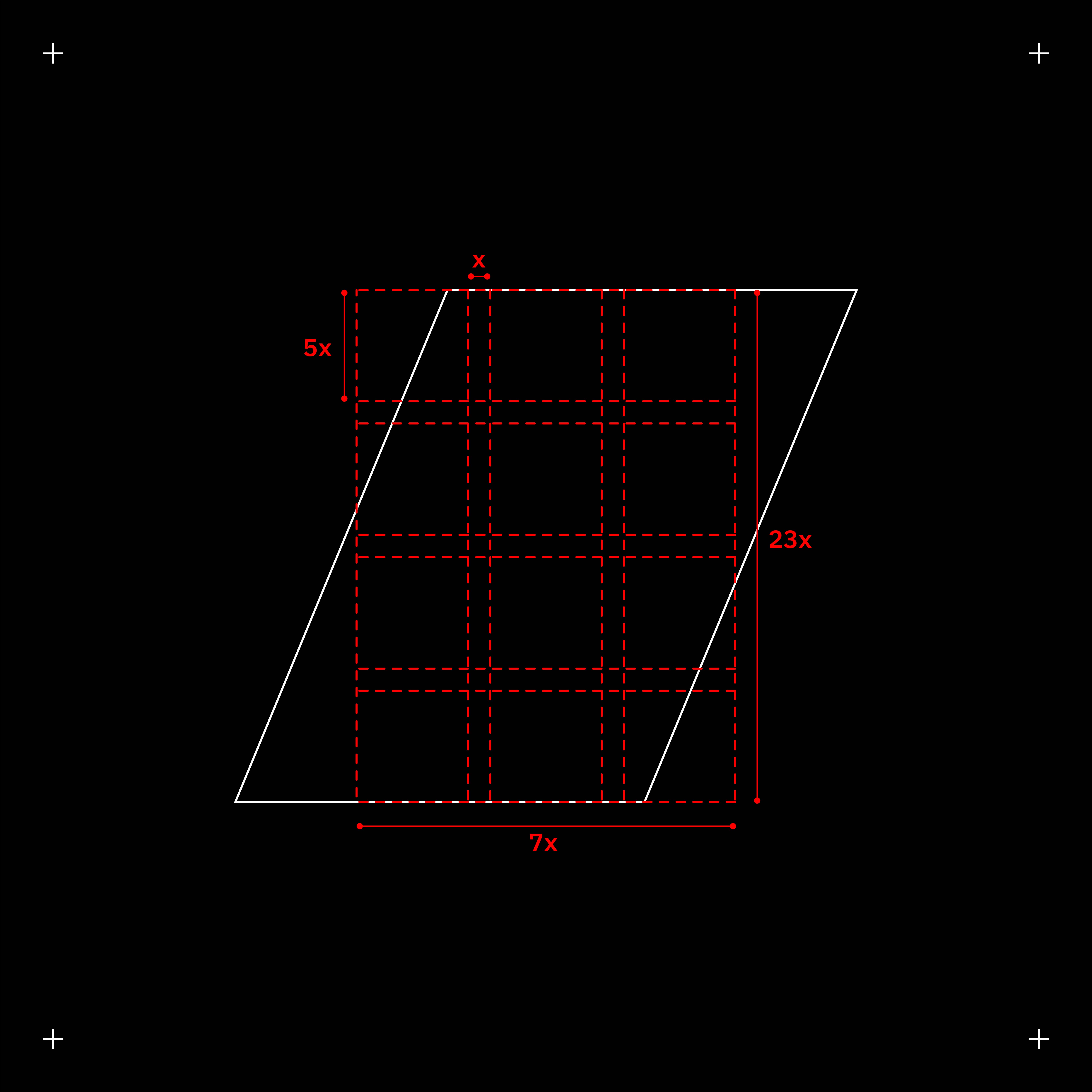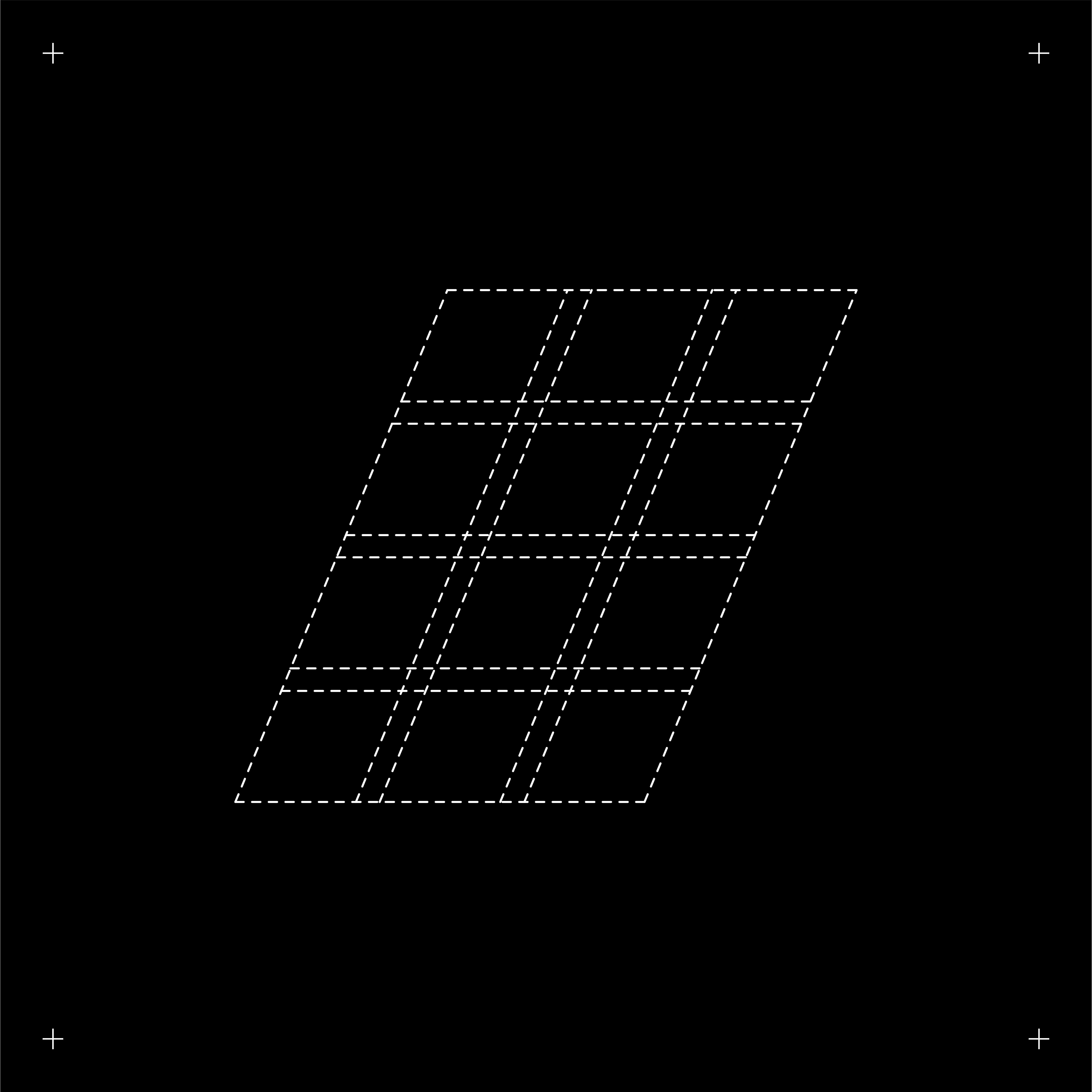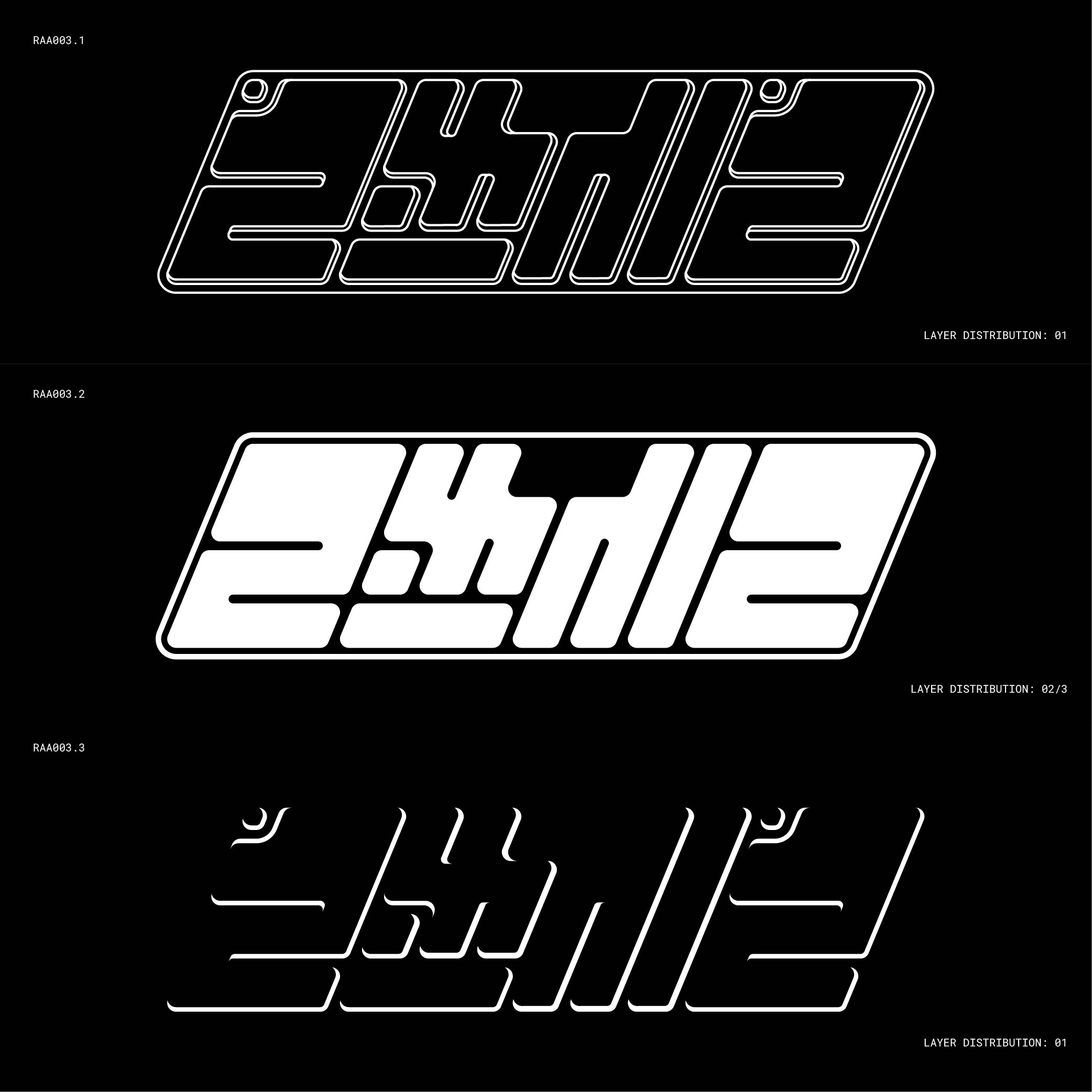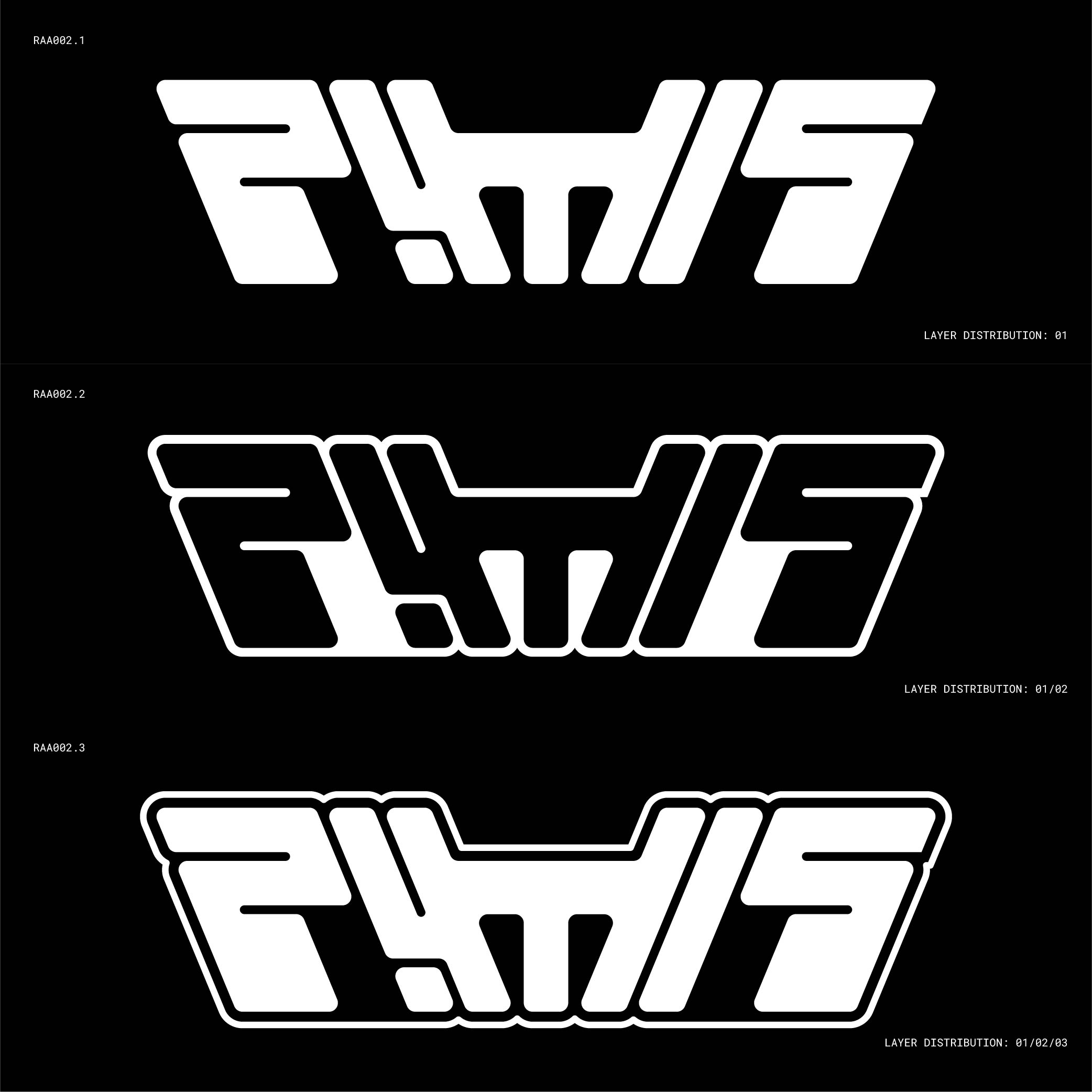 Products
The graphic forms are composed over a collection of Box Fit ee shirts, Long Sleeve Tee shirts, SNapbacs, Baseball Caps and Masks.
They explore vari0.us material, finishes, treatments and print styles ranging from acid wash, silicon moulds, suedes and neons.
Creating a juxtaposed neue version of the y2k aesthetic in a physical fomat.