Type: Residential
Client: Neeraj Akhoury
Size: 2,000sq.ft.
Location: Worli, Mumbai
Status:
WIP
Team:
Conceived & created at studio Tessera along with Shakir Basrai

Involvement:
Design Development, Execution and Management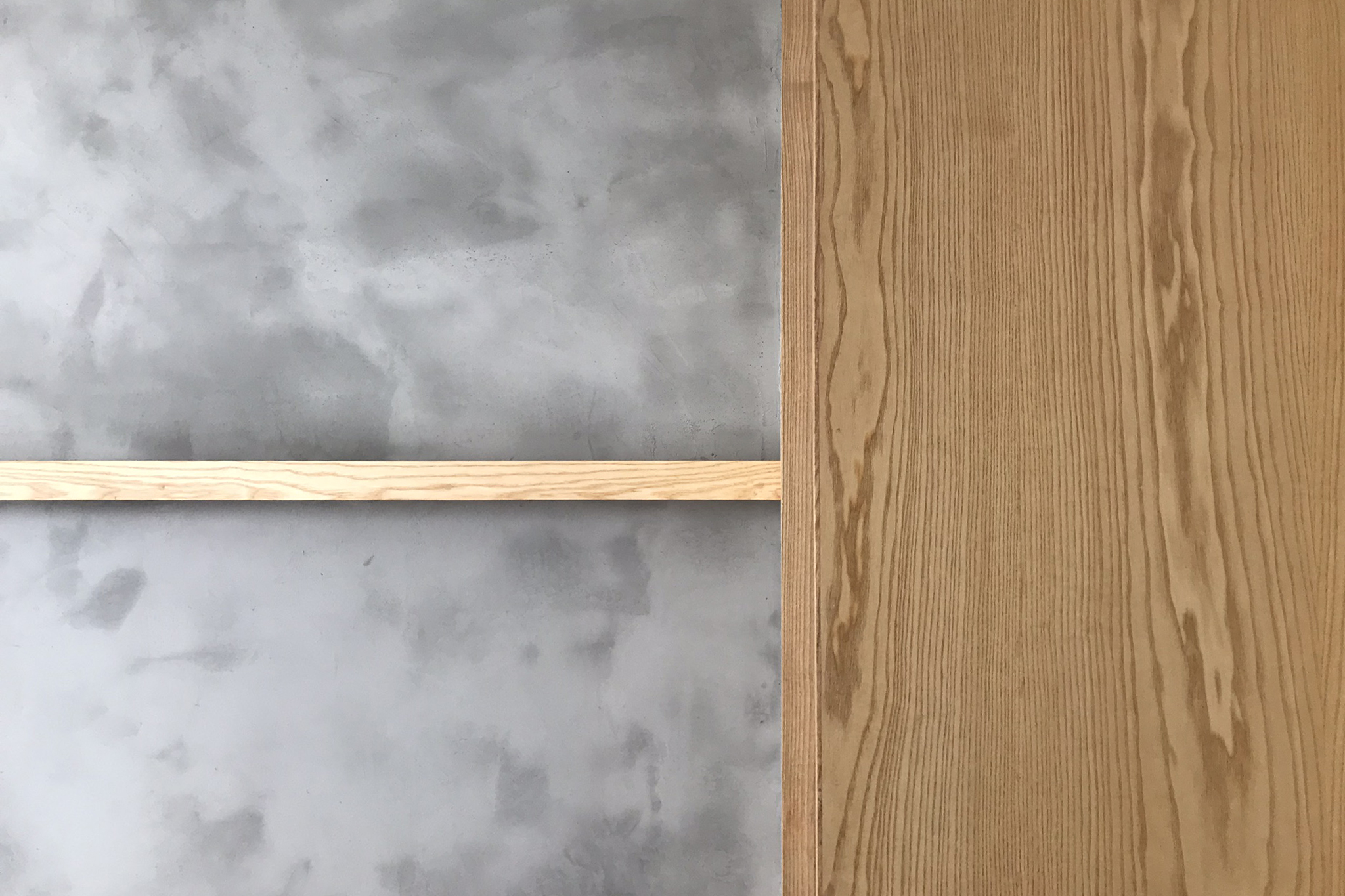 Photographs by Sagarika Suri
This project constantly zooms into opportunities for micro details while simultaneously zooming out to the overall theme of the space.
A result of multiple trials and errors, the Akhoury Residence is a collages of a minimal material palette comprising of; marble, hand crafted teak wood, various glass formats, European ash wood with birch and hints of brass.
Movable furniture pieces, lying under a subtle monochrome Victorian ceiling transform the living and dining space.
Every bedroom follows its own personlised theme of aesthetic, based on the user preferences.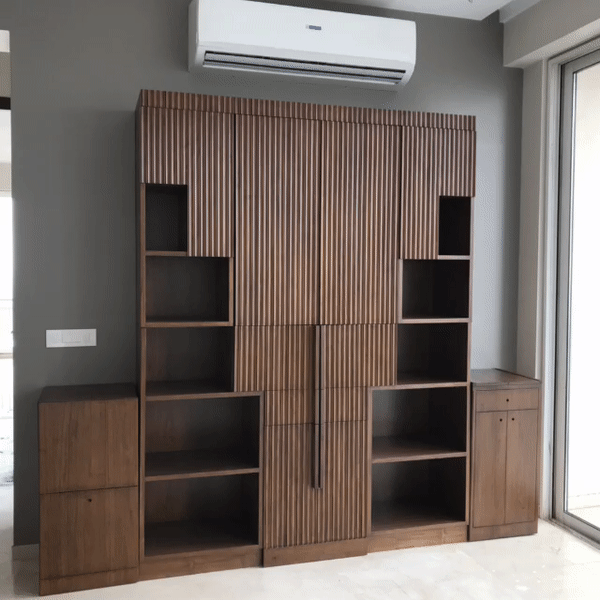 A library that transforms into a bar is the most dynamic part of the living space. It also consists of two functional satellite furniture pieces, that float around the living room.
This project triggerred the creation of tiny door knobs, by investigatng various patterns of stacking plywood. These knobs were a result of some phenomenal craftsmanship by Shakir Basrai's wood working team.
These knobs are now a part of
rockpaperscissors
, which is
studio tessera
's lab that experiments with materials at a smaller scale.
Currently the project is looking into lighting installations and upholstry interventions.


^_^